"Everything I learned I learned from the movies." ― Audrey Hepburn
I enjoy watching movies. It is a really relaxing thing to do.
This is not the kind of list that is easy to put together but last night I found myself scrolling down my IMDB list of watched movies and trying to figure out some kind of order.
When I finally made my mind about this I had this list:
10. Stonehearst Asylum
9. Baby Driver
8. Colonia
7. The Book Thief
6. The Great Gatsby
5. The Imitation Game
4. Hacksaw Ridge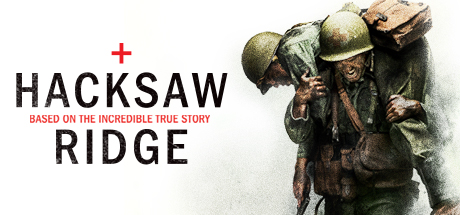 3. Lion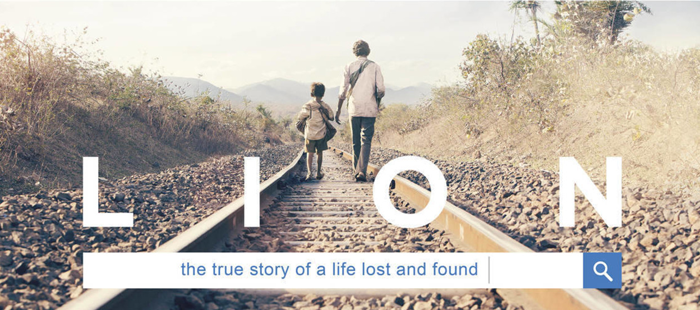 2. V for Vendetta
1. The Danish Girl